Fire & Water Restoration
RESTORATION SERVICES IN THE TALLAHASSEE AREA
When a natural disaster strikes your home, your family's lives are disrupted. All you want to do is get everything back to normal — fast. Don't let a house fire, wind storm, or flood wreak havoc on your Tallahassee home. Yes, the damage can be devastating — but with the help of our local restoration professionals, you can return your home to all its splendor.
Vanguard North is the restoration company your Tallahassee-area neighbors have trusted for more 35 years. Contact us today!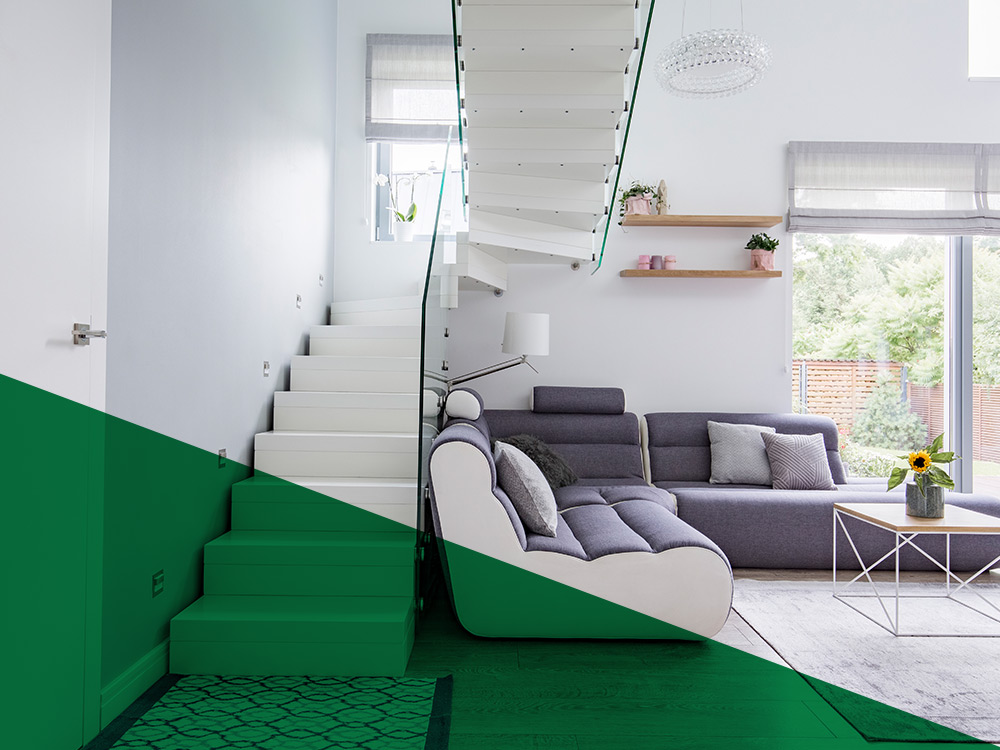 SMOKE & FIRE DAMAGE RESTORATION
When a house fire has been put out, timing is critical. Fire damage repairs and smoke remediation must begin quickly to maximize its effectiveness. Recognizing the trauma and emotional upset that occupants suffer, our fire restoration specialists work quickly and considerately to mitigate the damage on your salvageable property, such as household items, fixtures, furniture, metals, and other valuables.
When necessary, professional restoration services may include smoke and odor removal, complete cleaning and sanitation, professional deodorization, and air vent and duct cleaning. When it comes to providing smoke and fire damage restoration services for your residence, we treat your Tallahassee home and property as if it were our own. Our experts understand the importance of maintaining the sanctity of your home, and we will do whatever it takes to get it back to its original state. Vanguard North takes extra care and will take the necessary steps to protect your floor, walls, ceiling, and personal belongings.
WATER DAMAGE RESTORATION
As a Florida resident, you're accustomed to the aggressive rainstorms and hurricanes we face on a regular basis. While these storms endanger our personal wellbeing, they also put our homes at risk of excess water damage and mold growth. Recognizing that water damage can cause a devastating setback to families and businesses, we do whatever it takes to give back that sense of security with minimal disruption. Vanguard North's recovery and restoration process was created to help bring your Tallahassee-area home back to a safe state of normalcy.
Our water damage restoration professionals identify the full extent of moisture damage — both the obvious and unseen. Using the best equipment on the market for drying, dehumidifying, disinfecting, and odor elimination, our experts can restore your home or business with minimal disruption so that you can return to your normal routine. We understand the urgency to restore your property to its normal state, which is why our team quickly works with the utmost care to restore your home while treating it as if it were our own.
WHY CHOOSE OUR RESTORATION COMPANY
Vanguard North has been in home remodeling and renovation business for over 35 years, and we are the first choice for many Tallahassee-area families when it comes to home and business restoration services!
The cornerstones of our work are craftsmanship and integrity, values that we pride ourselves on delivering for each and every client. Our testimonials speak for themselves, with former clients writing glowing reviews about our custom home building and remodeling work, as well as how easy it is to collaborate with us.
HOME RESTORATION SERVICES IN THE TALLAHASSEE AREA
Don't let the destruction from a fire, flood, or other disaster put a damper on your family. At Vanguard North, we have been providing top-notch fire and water restoration services to local homes and businesses for more than three decades. When you need a Tallahassee restoration company that you can trust and that will provide quick and efficient restoration services, you need Vanguard North.
Choose Vanguard North for your home restoration needs! We can be reached through our contact form or by phone at (850) 997-0016.